Helping others in their hour of need is something everyone would accomplish an ideal world. Many people freeze in emergency situations or perhaps react too slow to enable a successful outcome.
Can you recall a time where you risked your own life in order to save someone else's? If not, then don't worry as there are quite a few in the same category.
There is however one particular proud person form Valerio Catonia who can in fact make this claim.
Not long after he was born this young child's parents were informed he had downs syndrome.
The young boy was signed up to a swimming club at the age of three in order to improve his overall strength and stamina. It didn't take long before he became an accomplished swimmer.
He even competed in the Special Olympics as he pushed himself to the limits in the pool to perfect his discipline.
One day at a beach in Sabaudia, situated in the province of Lazio, Italy. Valerio heard someone shouting out at sea, while he was at the beach with his father.
Once he looked out he noticed two sisters, one aged 14, the other just 10 struggling to swim against a violent current, as waves dragged them under and further away from the shore
Little did he realise the events that transpired would call for his abilities.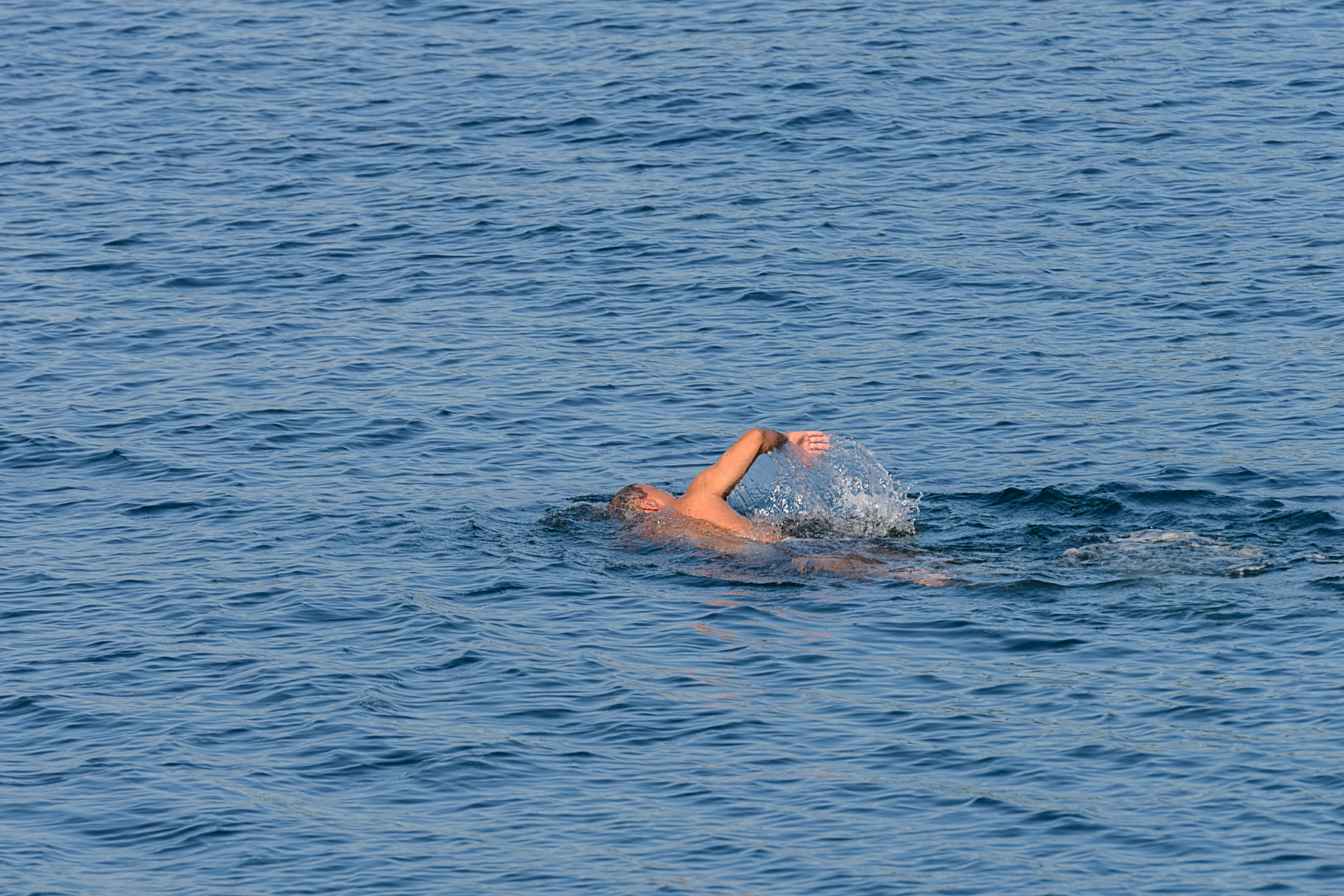 Without hesitating for a second Valerio threw himself into the sea alongside his father and began swimming to the rescue. He soon reached the younger sister and performed a rescue manoeuvre and brought her back to safety.
He dragged the girl to the beach while keeping her head above water while his father did the same with the older sister
Lifeguards took control of the situation once they reached the beach. Valerio and his father had saved the sisters from an extremely dangerous situation.
Valerio became a hero overnight and his bravery was recognized as he was awarded a medal from the Italian Sports Minister.
Take a look at his award ceremony in the video below: